Audio Visual
Singleton Sound Solutions is a family business. It has been in Singleton for more than ten years. There have been many changes in different stages, but it has remained focused on what can be accomplished. Currently we are a mobile service offering first class installation and after sales service.  We provide the complete sound solution for cars, homes and commercial businesses
AV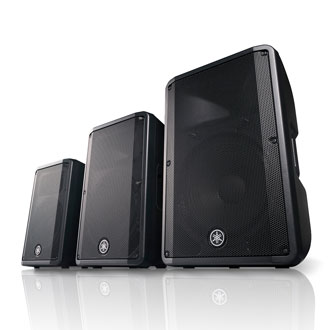 Charities
"Charities are an extremely important part of our business, support for local charities will continue now and into the future.  We will continue to support schools, clubs, sporting groups and events throughout the year.
Electrical
Sound Solutions and Electrical have provided an installation service since we opened the doors many years ago. This installation service includes commercial and residential properties, Cars, Boats, Caravans and many other areas.
We offer a Lifetime warranty on all Car Audio Installations and a guarantee on our Commercial and Residential Installations. We employ four technicians to ensure the complete solution to any problem and to help delay our lead time to you. Our technicians are polite, professional and make sure you are comfortable with the work completed.
If we can help you with an installation give us a call or use our booking form on the website.
More Information