Music & Audio
We are one of the only retail outlets on the East Coast of Australia who provide the complete sound solution. From our Recording Studio to Musical Instruments to Audio/Visual equipment for your Car, Home, Boat or Band, we have it covered.
We also have recorded media such as CDs, Music DVDs and always popular brand new and second hand vinyl. Anything to do with Audio/Visual we love it! Great brands, great service. If we don't have it, we will get it.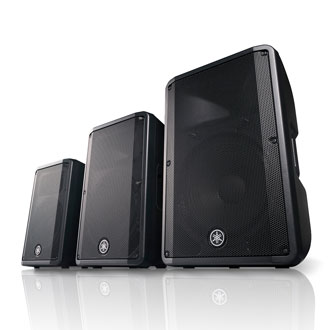 Charities
For thirteen years we have supporting the community as our thanks to them. We continue to support schools, clubs, sporting groups and events throughout the year.
We have stepped this up this year with money from each sale going to a nominated group each month. So the more purchases are made the more the nominated group(s) receive.
Help us continue this support to our community. Individual donations can be made also to the charity group of the month
More Information
Electrical
Sound Solutions and Electrical have provided an installation service since we opened the doors many years ago. This installation service includes commercial and residential properties, Cars, Boats, Caravans and many other areas.
We offer a Lifetime warranty on all Car Audio Installations and a guarantee on our Commercial and Residential Installations. We employ four technicians to ensure the complete solution to any problem and to help delay our lead time to you. Our technicians are polite, professional and make sure you are comfortable with the work completed.
If we can help you with an installation give us a call or use our booking form on the website.
More Information