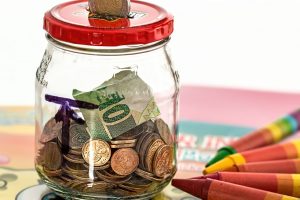 This is a bit close to our hearts. We at Singleton Sound Solutions try to donate to as many local charities as we can possibly can (until we get into trouble from the accountant!)
We support Legacy, Red Nose Day, local school events including Singleton Heights Christmas Carols, King St Cracker Night, The Hunter Street Pantomimes just to name a few.
We are involved with the annual Relay for life, Westpac Rescue Helicopter Trivia Nights.
Charities are an extremely important part of our business. This support for the local charities will continue now and into the future.
We have recently increased our support with a percentage of each sale going into a donation tin on our front counter. At the end of each month a nominated local charity receives the contents of the tin. All local charities are invited to enquire.